Can there be glitches in reality? Are we living in a simulation-like universe, similar to the one portrayed in the movie 'The Matrix'? Is what people say about the Mandela Effect real, or is it simply a result of what psychologists refer to as 'false memory'? If it isn't real, then how can so many people collectively recall events that never happened? Could this phenomenon be connected to concepts such as parallel universes, alternate realities, or the multiverse? These questions have always intrigued me, which is why in this post, I will discuss 5 mind-blowing Mandela Effects that a significant number of people agree on. It's this widespread agreement that makes it challenging to attribute the phenomenon solely to a psychological explanation.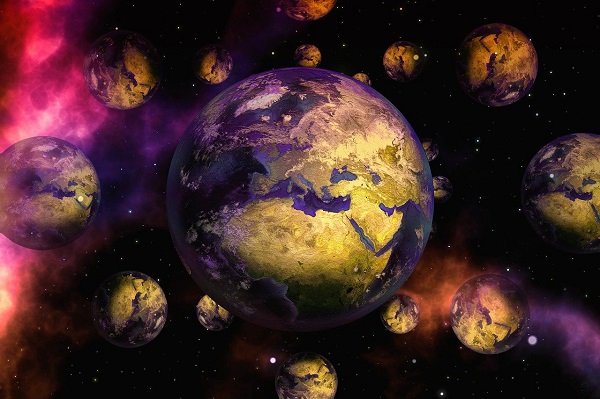 It is true that in a universe where everything operates according to well-established cause-and-effect mechanisms, which have been studied for centuries, we can now even predict with precision the time it will take for a bullet fired from an aircraft to reach its target. In such a context, discussing something that appears to defy all logic may seem unreal. We have been so accustomed to witnessing the evidence of logic in our lives that we often lack the open-mindedness to entertain the possibility of accepting something beyond our current comprehension.
I am not suggesting that we should readily embrace wild theories and widespread myths. However, maintaining an open mind to consider possibilities that extend beyond what can be explained by our current level of knowledge about the universe is essential. Despite our significant advancements in the field of science, there are still numerous unanswered questions.
One of those questions pertains to the Mandela Effect. While I am well aware of the stories and conspiracies that have circulated around this phenomenon, there's an aspect of it that cannot be dismissed as mere imagination. Before I delve into the five mind-bending Mandela Effect-related occurrences, let me provide a brief explanation of what this phenomenon is and how scientists often attribute it to what they call 'false memory. Continue reading