In this post, I will be talking about how to speak to the universe so that you could receive the inspirations that will help you to make the right choices in life.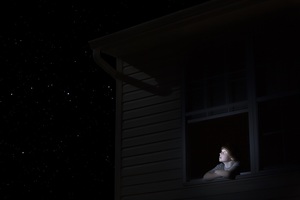 Well honestly, I was quite hesitant while writing that title because the universe is not a person to whom you could speak to, even though it all appears outside of us, but in truth, everything is inside us.
We are already communicating with the universe every second. When we think certain thoughts for long, feel emotionally connected to a desire, hold on to our faith in something, etc. we are actually having a conversation with the universe.
Many ancient spiritual texts have talked about how everything a man sees in the external world exists inside them as well, so when you talk to yourself you are also speaking to the universe in that moment.
This is why it is essential to hold positive thoughts and emotions because the type of energy you send out is what comes back to you in one form or the other. Continue reading