I received an email recently from one of my readers inquiring about methods to monitor mental activity. This prompted me to create a post on brainwave monitoring devices. Having personally tried a few of these gadgets, I can attest to the fact that current technology allows us to closely track our brain states, particularly during meditation sessions. This enables us to gauge the effectiveness of our meditation practices.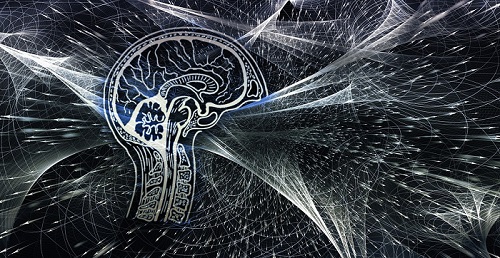 I recall a time when I used to read about costly devices capable of measuring the level of mental activity, whether one's mind was busy or relaxed. Being deeply interested in spiritual pursuits, I often wished for a tool like this to assess the efficacy of my meditation and relaxation techniques.
This is a common concern among individuals engaged in meditation or mindfulness practices: the need to ascertain if they are following the correct approach. Traditionally, there has been a singular method to gauge the effectiveness of one's meditation: ensuring that the number of thoughts during the practice is fewer than what one typically experiences in everyday life. It's a straightforward criterion for evaluation.
Nevertheless, a challenge arises from the heightened state of awareness during meditation. In this heightened state, individuals become conscious enough to observe the frequency at which thoughts arise. Paradoxically, it may seem as though the "monkey mind" is even more active during meditation, primarily because one is not typically aware of how restless the mind can be in everyday circumstances. Due to this reason, people start to get discouraged that they are not meditating properly or they begin to think that meditation is working counterproductively for them. Continue reading