I receive a lot of emails asking many questions like how long does it actually take to change my subconscious programming? How many sessions does hypnosis take to work? When will my visualization yield results? How much time should I perform energy clearing in order to alter my limiting subconscious beliefs?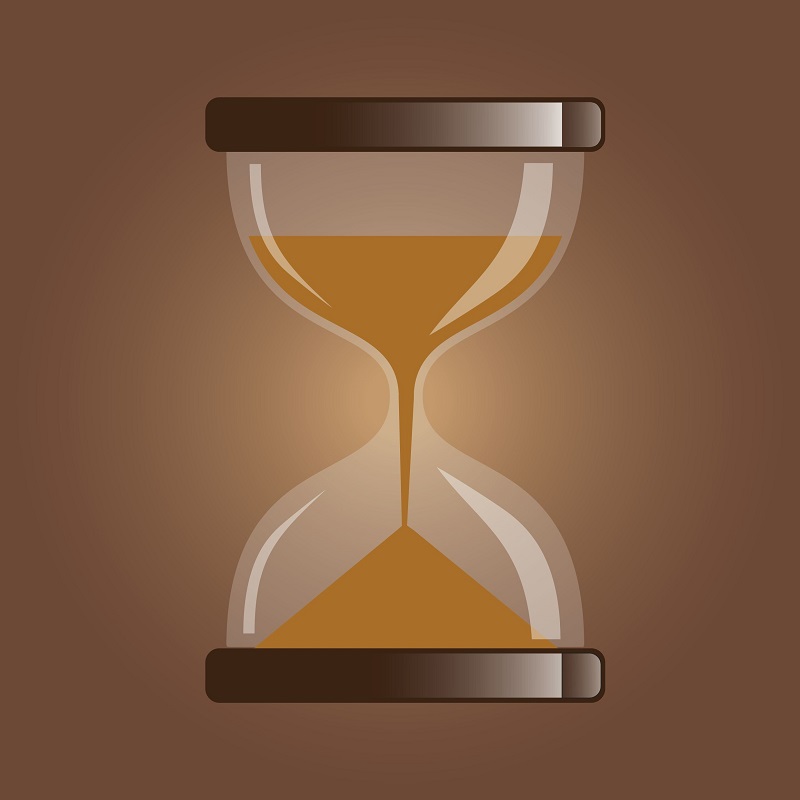 Well, the truth is, nobody in the world knows! I am sorry to tell you that but it can happen within days, weeks or years depending on your inner mind programming.
By the inner mind programming, I am referring to the beliefs present in your subconscious mind on which you might be working using certain tools in order to improve a specific area of your life.
There is no one particular method to do this which is better than the other because all of them do the same work, however, depending on people's comfortability, some methods could prove out it be very effective.
Even if you are using a technique that works very well for a lot of people, sometimes it takes a hell lot of time to see some positive results.
Why? Well, there are two main factors that decide this. Continue reading