In this post, I will be showing you how you can make your own affirmations and use them in the right way. If you know about the law of attraction then you will be well aware of the power of positive affirmations by now.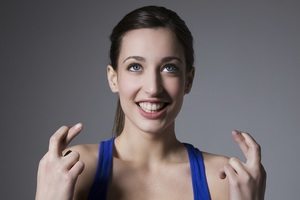 Our life is shaped by the beliefs that we hold deep in our inner mind and a repeated thought becomes a belief, this is why the law of attraction based affirmations are so powerful because when you repeat a statement over and over to yourself it stops being a mere surface-level thought and soon converts into a belief.
You can experiment this for yourself, start saying to yourself that you are becoming healthier repeatedly for a few days and you will see that you will gain a new confidence that your body has become healthier. Words are powerful, in hypnotherapy, suggestions are used to create major psychological as well as physical changes.
We all know when we say something hurtful to someone, that person starts to dislike us and when we genuinely appreciate people, they start to like us. Imagine when someone else can be this much affected by our words what effects our own thoughts might be having on us?