Is using binaural beats for lucid dreaming safe? Are there any side effects of listening to brainwave entrainment audios while sleeping? I will be answering all these questions in this post from the knowledge I have gained with my experience as a lucid dreamer all these years.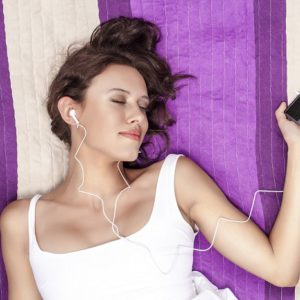 I have made a post on the possible side effects of binaural beats earlier where I have mentioned how binaural beats have had some undesirable effects on me, but here I want to give you some very important reasons for not using these audios especially for the purpose of becoming a conscious dreamer.
There are so many products and audios available these days where they tell you that the brainwave frequency of lucid dreams is yadda, yadda, yadda and you can simply have lucid dreams by listening to those tracks while sleeping.
I like to speak from my heart and being someone who has been lucid dreaming as well as helping others with the same for years, it becomes utterly important for me to inform people that all those brainwave entrainment audios are not good for you. Continue reading