The Muse brand has experienced significant growth in recent years, thanks to its innovative technology designed to measure brainwaves. But the real question remains: Do these Muse meditation headbands actually work? Are they truly effective in detecting your brainwaves, and can they genuinely enhance your meditation practice? In this post, I will address all your questions regarding these devices and provide you with a comprehensive review of both the Muse S and Muse 1 headbands.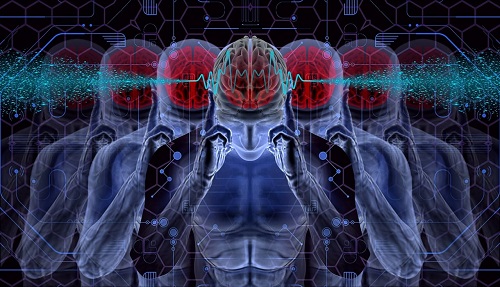 While I often advocate for natural meditation practices, it's important to remember that there's no universally 'right' or 'wrong' way to meditate. The key lies in staying aware of your mind's wanderings. Even if you've been meditating for years, maintaining this awareness can be challenging at times. Whether you're a beginner or an experienced meditator, having a tool that alerts you when your mind starts to wander can significantly enhance the benefits of your practice.
I have heard that in some ancient traditions, masters would sneak up from behind and swing a wooden stick on their meditating pupil to see if they were aware enough to dodge it. However, we are fortunate to live in a world where there are better ways to make spiritual progress without getting beaten up with a wooden stick! Jokes apart, the device that I am going to discuss with you here is designed to monitor whether your mind is relaxed while meditating or if it is wandering, it also alerts you to get back on the right track.
Before diving into my personal experience and answering your questions, let me provide you with some information about this product and how it works. Continue reading